Contact

ICMLSC 2021
ICMLSC 2021, The 5th International Conference on Machine Learning and Soft Computing, will take place in Da Nang City, Vietnam, from January 29-31, 2021. ICMLSC conference is co-sponsored by Sai Gon University, Vietnam, Industrial University of Ho Chi Minh City and Hosei University, Japan, with support from Chuo University, Japan, International University - Vietnam National University, Vietnam, Can Tho University, Vietnam, etc.
ICMLSC is an anual conference held in Vietnam. The last four years, we've been to Haiphong City, Da Lat, Phu Quoc Island and Ho Chi Minh City. This conference is highlighted by more and more audiences who joined us for past four years. Da Nang marks the halfway point between the capital in the north, Hanoi, and Ho Chi Minh City in the south. It's the fourth largest city in Vietnam.
ICMLSC aims to build an idea-trading platform for the purpose of encouraging researchers to participate in this event. The papers to be presented at ICMLSC address many grand challenges in modern engineering. The full papers to be presented will be peer-reviewed by expert reviewers including the whole organizing committees members of ICMLSC.
We will be thankful for the contributions to ICMLSC 2021. We look forward to your participation and continued engagement at future ICMLSC conferences.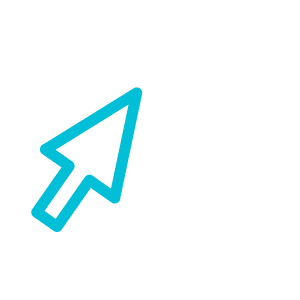 Listener fast registration link | ICMLSC Flyer Download
Proceedings
Full Paper submitted and accepted after successful registration will be published in the ACM Conference Proceedings (978-1-4503-8761-3) , which will be archived in major database , and indexed by EI Compendex, Scopus, and submitted to be reviewed by Thomson Reuters Conference Proceedings Citation Index (ISI Web of Science).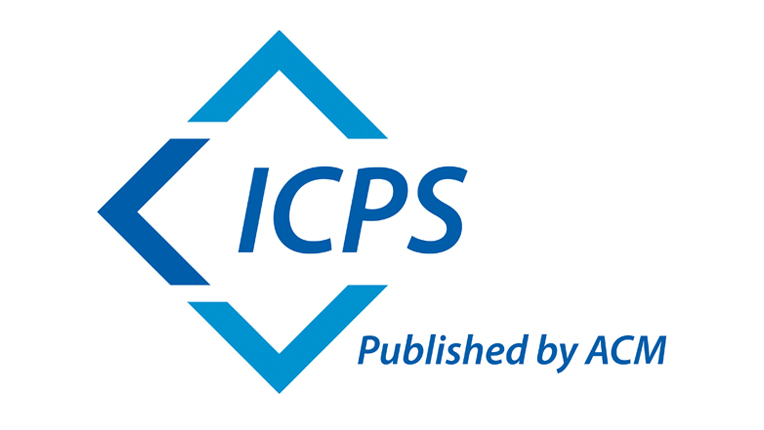 Past ICMLSC papers were published in the prestigious ACM proceedings:
ICMLSC 2020 online: https://dl.acm.org/doi/proceedings/10.1145/3380688, Scopus & EI
ICMLSC 2019 online: https://dl.acm.org/doi/proceedings/10.1145/3310986, ISTP/CPCI, Scopus & EI
ICMLSC 2018 online: https://dl.acm.org/doi/proceedings/10.1145/3184066, ISTP/CPCI, Scopus & EI
ICMLSC 2017 online: https://dl.acm.org/doi/proceedings/10.1145/3036290, Scopus & EI


Send your full paper/abstract to Easy Chair Submission System (.pdf only).

At the authors' choice, those works not suitable for publication, you can submit an abstract only and give the oral presentaiton at the conference.

ICMLSC Tracks

Track 1: Data Science and Computing
Chair: Prof. Naoyuki Ishimura, Chuo University, Japan
Co-chair: Prof. Takahiko Fujita, Chuo University, Japan

Track 2: Artificial Intelligence and Digital Transformation
Chair: Prof. Hiep Xuan Huynh, Can Tho University (CTU), Vietnam
Co-chair: Prof. Nhat Minh Viet Vo, Hue University, Vietnam

Track 3: Intelligent Computing and Application

Track 4: Image Processing and Recognition

Important Dates

August 20th, 2020 - Submission Deadline
September 10th, 2020 - Notification Date
September 30th, 2020 - Registration Deadline (General)
January 29-31, 2021 - Conference Dates




Latest News




2020.05.10

News: ICMLSC 20 proceedings indexed by Ei compendex and Scopus. (click)

2020.03.15

News: ICMLSC 20 proceedings has been online. (click)

2020.02.10

News: ICMLSC 21 will be held in Da Nang during January 29-31, 2021.

2019.11.10

News: ICMLSC 18, 19 proceedings had been indexed by ISTP/CPCI.

2019.06.13

News: ICMLSC 19 proceedings had been indexed by Ei compendex and Scopus. (click)

2019.05.05

News: ICMLSC 19 proceedings had been online. (click)

2019.02.05

Good News: ICMLSC 18 proceedings indexed by Scopus and EI Compendex. (click)

2019.01.05

ICMLSC 2019 was successfully held in Da Lat (click)

2018.08.07

Accepted papers of ICMLSC 19 are confirmed to be published by ACM conference proceedings with ISBN: 978-1-4503-6612-0

2018.04.25

Good News: ICMLSC 18 proceedings included in ACM Digital Library (click)

Sponsored by

Supported by

Media Partner