Contact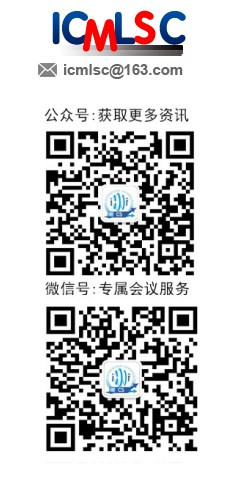 ICMLSC 2021
ICMLSC 2021, The 5th International Conference on Machine Learning and Soft Computing, will take place in Sanya, China, from January 29-31, 2021. ICMLSC conference is co-sponsored by Sai Gon University, Vietnam, Industrial University of Ho Chi Minh City and Hosei University, Japan, with support from Chuo University, Japan, International University - Vietnam National University, Vietnam, Can Tho University, Vietnam, etc.
The last four years, ICMLSC has been to Haiphong City, Da Lat, Phu Quoc Island and Ho Chi Minh City. This conference is highlighted by more and more audiences who joined us. We look forward to your participation and continued engagement at future ICMLSC series.
Important Message!!

The health and safety of all participants is our top priority. The organizing committee will focus on current COVID-19 situation and change the conference to virtual one if the environment is not good enough for our participant to share ideas. ​Authors will enjoy online registration fee. All registered full papers will be published by ACM conference proceedings as scheduled. Feel free to submit via Easychair system.
人工智能一直是计算机科学的前沿和热点领域。21世纪后随着神经网络、遗传算法等新算法的成熟,以及"深度学习"领域核心问题的突破,人工智能的热潮再次来临。机器学习的应用已遍及人工智能的各个分支,如专家系统、自动推理、自然语言理解、模式识别、计算机视觉、智能机器人等领域。

2021年第五届机器学习与软计算国际会议将于1月29-31日在中国三亚召开,会议旨在为相关领域的专家学者从业人员提供一个交流学习,寻求合作机会的平台。

会议征稿环节已正式启动!!欢迎在线投稿,请点击。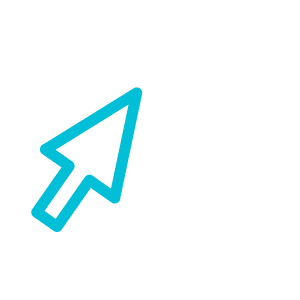 Listener fast registration link | ICMLSC Flyer Download
Proceedings
Full Paper submitted and accepted after successful registration will be published in the ACM Conference Proceedings (978-1-4503-8761-3) , which will be archived in ACM Digital Library, and indexed by EI Compendex, Scopus, and submitted to be reviewed by Thomson Reuters Conference Proceedings Citation Index (ISI Web of Science).
被录用并报告的文章将一如既往的出版到ICMLSC2021会议论文集,提交ACM数据库,并提交EI核心,Scopus等检索。
uICMLSC 2020 (ISBN: 978-1-4503-7631-0) | ACM Digital Library | Ei &Scopus
uICMLSC 2019 (ISBN: 978-1-4503-6612-0) | ACM Digital Library | ISTP/CPCI, Scopus & Ei
uICMLSC 2018 (ISBN: 978-1-4503-6336-5) | ACM Digital Library | ISTP/CPCI, Scopus & Ei
uICMLSC 2017 (ISBN: 978-1-4503-4828-7) | ACM Digital Library | Scopus & Ei
For those works not suitable to be published, you can submit an abstract and give an oral / poster presentaiton at the conference. Send your full paper/abstract to Easy Chair Submission System (.pdf only).
Special Issue
| | |
| --- | --- |
| | Excellent papers will be recommended to the Special Issue ICMLSC 2021: Artificial Intelligence, Digital Acquisition and Transformations (AIDAT) of JAIT. Abstracting/Indexing: Scopus, EBSCO; Google Scholar; CrossRef; etc. Click for more info. |
ICMLSC Tracks
Track 1: Data Science and Computing
Chair: Prof. Naoyuki Ishimura, Chuo University, Japan
Co-chair: Prof. Takahiko Fujita, Chuo University, Japan
Track 2: Artificial Intelligence and Digital Transformation
Chair: Prof. Hiep Xuan Huynh, Can Tho University (CTU), Vietnam
Co-chair: Prof. Nhat Minh Viet Vo, Hue University, Vietnam
Track 4: Image Processing and Recognition
Chair: Prof. Huynh Trung Hieu, Industrial University of Ho Chi Minh City, Vietnam
Co-chair: TBA
Important Dates
December 20th, 2020 - Submission Deadline
December 31st, 2020 - Notification Date
January 10th, 2021 - Registration Deadline (General)
January 29-31, 2021 - Conference Dates
Sponsored by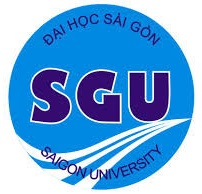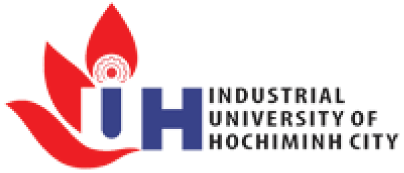 Supported by